Stand out within your organization and the risk management and property-casualty insurance industry through The Institutes' Leadership Education.
Designed for individuals holding leadership positions or looking to advance their roles within their organizations, the following programs provide training and knowledge specific to your level of experience and area of expertise.
The Institutes' Executive Education at the University of Virginia Darden School of Business
April 7 to 12, 2019
Lead with an Enterprise Perspective in Risk and Insurance
For senior-level managers with 12 or more years of industry experience, this five-day, interactive program will enable you to: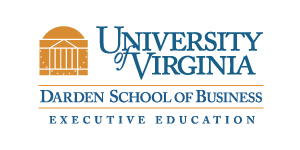 Envision and design strategic frameworks and organizational strategies

Understand insurance industry issues and how they influence decision making

Learn how to lead organizational change in a high-performance environment
The Institutes' Management Education at the Wisconsin School of Business
May 14 to 18, 2018
Business Strategy for Emerging Risk and Insurance Leaders
For experienced or high-potential managers and supervisors, this three-day, interactive program will enable you to: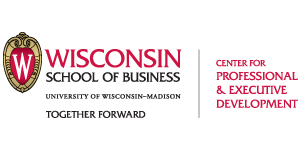 Gain new knowledge that will help you advance up the management ranks
Deepen your understanding of how to successfully execute business strategy
Develop the leadership skills you need to positively impact your organization
Management Designation Program Tracks
The Institutes offer management tracks within specialized designation programs specifically for professionals focused on developing or enhancing their management skills.
Accredited Adviser in Insurance—Management (AAI-M)
Align your agency's operations with its organizational goals through strategic risk analysis and effective portfolio management.
Associate in Claims—Management (AIC-M)
Use new leadership skills and in-depth claims knowledge to align the claims function with your organizational goals.
Associate in Commercial Underwriting—Management (AU-M)
Further contribute to your organization's profitability by using new knowledge of how to manage and reunderwrite a book of business.