The Institutes Help Insurance Professionals Succeed
Through our business units and affiliates, The Institutes are able to provide a comprehensive range of professional development solutions that address all stages and areas of a professional's career.
Powered by The Institutes
CEU has an extensive collection of online continuing education (CE) courses that are approved throughout all 50 states and the District of Columbia. CEU provides insurance producers, brokers and adjusters with engaging and user-friendly content that meets their CE requirements.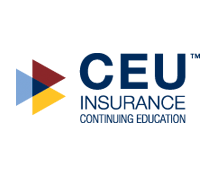 Claims Pages, a member of The Institutes
Claims Pages is a comprehensive online news and reference source for more than 200,000 insurance claims professionals. Claim Pages offers users news, videos, forms, tools, event calendars, career listings, and other resources critical to effective adjuster performance.
https://www.claimspages.com/
CLM, a member of The Institutes
CLM, the Claims and Litigation Management Alliance, is one of the largest professional associations in the claims resolution and litigation management industries, with a membership of more than 45,000 industry professionals. Founded in 2007, the CLM membership benefits from networking events, conferences, continuing education programs, and a wide variety of industry resources.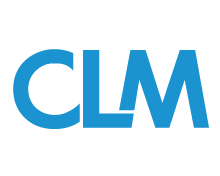 The Institutes CPCU Society is a premier association for the risk management and property-casualty insurance industry. The Society provides its more than 22,000 members with continuous opportunities to gain relevant technical knowledge, enhance their leadership skills and engage with thousands of professionals.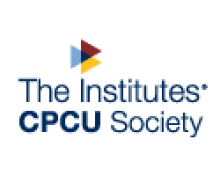 https://www.cpcusociety.org/
CPCU-Loman Education Foundation
The CPCU-Loman Education Foundation supports students actively seeking careers in the risk management and insurance industry by providing financial assistance to qualified college students to help offset internship expenses.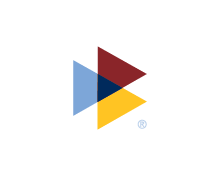 https://www.cpcusociety.org/about-us/about-society/programs-charity/cpcu-loman-education-foundation
The Institutes Griffith Insurance Education Foundation
The Institutes Griffith Insurance Education Foundation is dedicated to promoting the study and teaching of risk management and insurance by providing educational content to preprofessionals about careers within our industry, as well as offering nonadvocacy educational programs and resources to public policymakers as helpful job aids.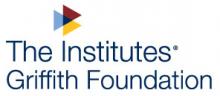 http://www.griffithfoundation.org/
Insurance Research Council (IRC)
The Insurance Research Council (IRC) provides timely and reliable research to all parties involved in public policy issues affecting insurance companies and their customers by developing extensive research reports that serve as objective guides to understanding these complex issues.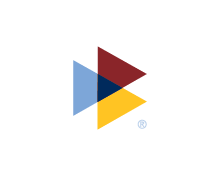 https://www.insurance-research.org/
International Insurance Society (IIS), an affiliate of The Institutes
IIS is a global forum for insurance industry leaders focused on probing vital issues and leveraging world-class research as a force to drive growth and innovation. As the premier member-based organization for global insurance executives, IIS has a long and successful history of engaging industry, academic and government leaders from nearly 100 countries.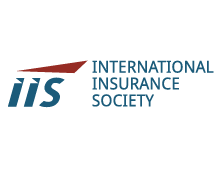 https://www.internationalinsurance.org/
Powered by The Institutes
MyPath was created in response to the industry-wide initiative to engage the next generation of talent. The Institutes and our affiliates were asked to lead a collaborative industry effort to develop the "MyPath. Insurance. It's Limitless" platform, which serves as a marketplace of information dedicated to educating and exciting millennials about careers in insurance.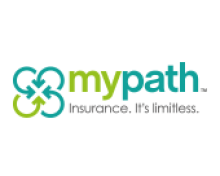 https://www.insuremypath.org/
Polestar, a member of The Institutes
Polestar, a member of The Institutes Risk and Insurance Knowledge Group, offers behavioral-based sales training and personal-performance coaching solutions designed to help insurance agencies, brokerages and carriers increase their productivity, retention, efficiency and profitability.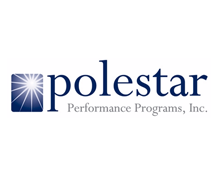 https://www.gopolestar.com/